Subjects Taught
---
4th Grade


Education
---
I graduated from Columbus State University in 2009 with a Bachelor's in
Early Childhood Education. I started graduate school this summer at UWG and hope to graduate next summer with a masters degree in ECE.
Experience
---
This is my 8th year teaching. I taught my first year at SDES in 2nd grade. My husband and I moved to Southern California after my first year and I taught one year while in Pasadena, CA. I was so happy to return to SDES for my 3rd year in 2012. I became a member of the 4th grade team and have LOVED teaching 4th grade. I am thrilled to be teaching 4th grade again this year. I am so glad that the 4th grade will be departmentalized again this year because I get the chance to know and teach EVERY 4th grader. I am very excited for another great year here at SDES!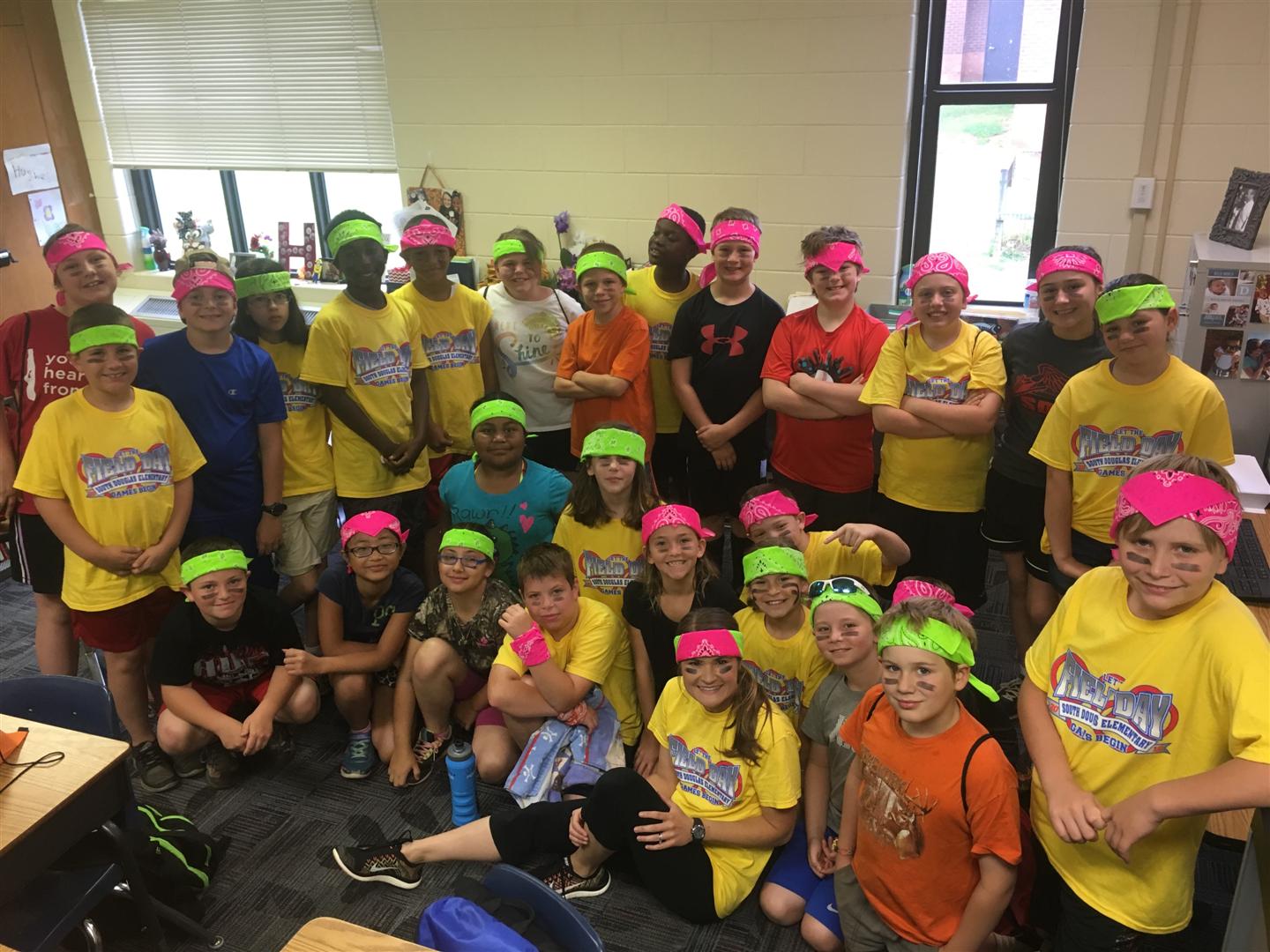 Bio
---
I grew up in Douglas County and I actually went to SDES K-5th! I graduated from Alexander High School in 2005. I got married to my very best friend in 2010! We just celebrated 7 exciting years of marriage this past June. In November of 2014 we became parents through adoption. We adopted a baby boy. We have been soaking in every moment and laughing almost constantly! David keeps us busy and he is hysterical! He is full of personality and that always keeps things interesting :)! I enjoy trying to keep up with my toddler who is ALWAYS on the move, hanging out with my family and friends, trying out new recipes, being active, and traveling!